Official tourism agency of the Region of Crete decided to go by theme "Surprisingly yours" created by Teo Papadoulakis.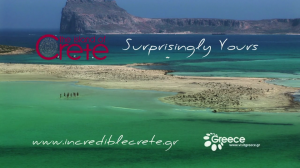 The abstract on the incrediblecrete.gr goes as: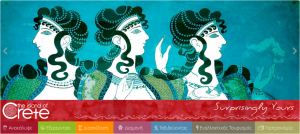 Crete Island, the cradle of European Civilization and its friendly people wish you a nice staying! For you that visit Crete for the first time, for you that joining us regularly for relaxing or discovering the countless obvious and hidden beauties of Crete on mountains and seas, in towns and in countryside, we promise a hospitable, warm and unforgettable Mediterranean travelling experience.

Live the essence and the heartbeat of the Island from dawn to dusk.

Discover your Crete!
The official video can be found on Vimeo:
As well as YouTube: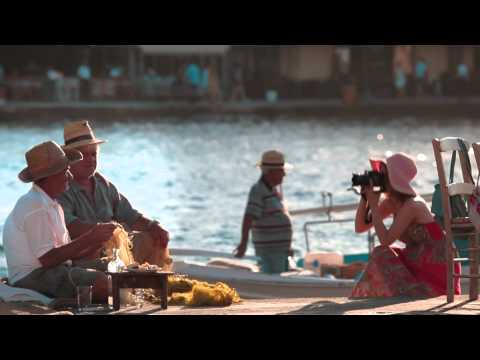 In fact there are many variations of "surprisingly" jingles, going as "Surprisingly ... Beautiful | Surprisingly ... Exciting | Surprisingly ... Cultural | Surprisingly ... Delicious | Surprisingly ... Relaxing | Surprisingly ... Crete! | Surprisingly Yours":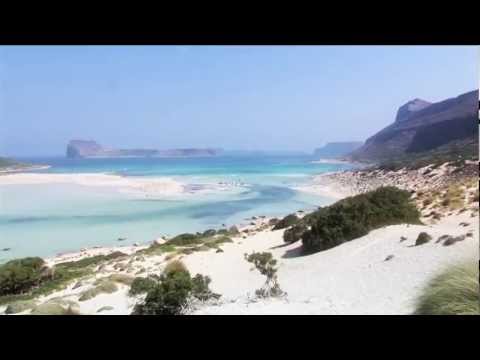 Short 30 seconds version is there as well: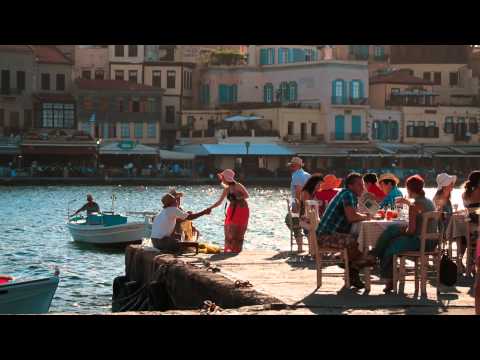 As well as the full, nearly five minutes one: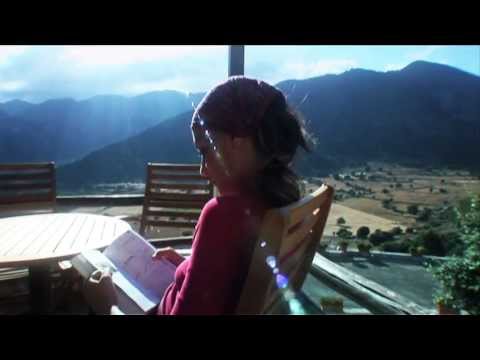 While word "Incredible" was widely used to promote India, "Surprisingly" is quite unique and Crete should stick to this one.
Other jingles of Greek promo campaigns include: "Greece: the true experience" and "repo(we)r Greece".
Short link: http://name.ly/~Suv4$Cg