Despite all the crisis on the markets, Garanti bank of Turkey is fit and runs intensive advertising campaign featuring itself as: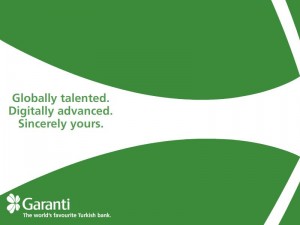 Globally talented.
Digitally advanced.
Sincerely yours.
The world's favourite Turkish bank.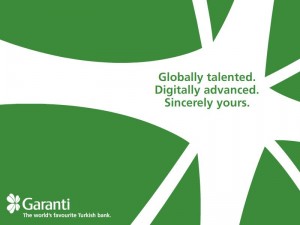 The flash video can be seen on their web site.
It would be quite artistic to promote itself as:
Global.ly/talented
Digital.ly/advanced
Sincere.ly/yours
Maybe too much of an art for a bank. So these three premium domains will wait for another campaign.
Until then, sincere.ly/yours, also known as yours.sincere.ly will promote their respectful creator.
Short link: http://name.ly/~ekx5$1L