One cannot miss a funny picture of the elephant all over London, on the local bus services, in the tube - elephant.co.uk is advertised everywhere.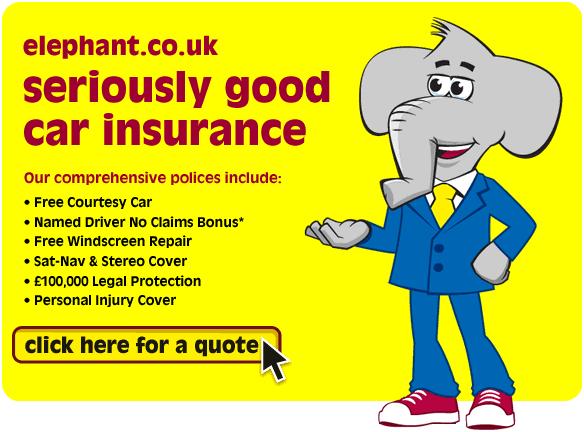 From the marketing point of view, one can only add that with a substantial advertising budget, anyone can turn a mediocre name into a brand. But is the elephant real.ly associated with insurance? Serious.ly?
Serious.ly would be a better jingle - no doubt. At least up to the point.
Short link: http://name.ly/~ljED$1g