Exact.ly a year ago, lone.ly was put on an auction after my initial bid. That time, I though, lone.ly was about a dating site, so I opted out.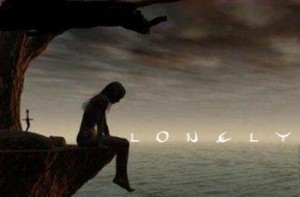 In fact, it turned out to be quick.ly made few hundreds bucks by a guy, Carol McGregor, who bought it just one week prior to the auction, well, he sold it for $510. Cheap.ly. The domain was unnoticed and unregistered until Sedo sold love.ly for some $5k in earlier summer 2008.
For the moment, love.ly is coupled with love.dj and few more others jingling names under Amigo Chat umbrella, a decent Japanese portal, in Alexa top 100k at lease in any case. Lone.ly is still looking for a proper idea.
Now, a year later, lonely dot com is being auctioned through the same broker. The current bid is $25k and there are few more days to go. Something to watch before the weekend or maybe contact the owner of lone.ly and get a good deal?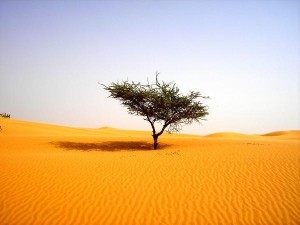 In fact, lonely dot com is part of marketing dot com portfolio hosted by anything dot com ltd registered on Great Cayman Island, with among the others real.ly jingling names as home, medicine, songs, design, gadgets, skincare, stocks, woman, children, tradeshow, cellular, sportswear, discount, kitchen, chinatown, autoparts, artgallery, MD, tourism, borrow, countries, downtown, investment, and friend, all .com of course. Portfolio sure.ly worth a lot, maybe a proper retirement, if one serious.ly wishes to quit his job.
Short link: http://name.ly/~nx69$2A